Some believe that everyone is at least a little bit psychic. How psychic are you?

Question 1/10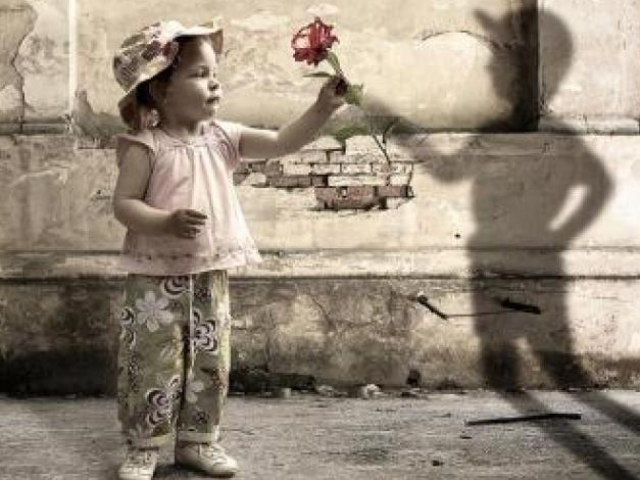 supernaturalmagazine.com
Share This
When you were a child, did you have an imaginary friend?
Question 2/10
fineartamerica.com
Share This
Have you ever heard or felt the guidance of someone unseen?
Question 3/10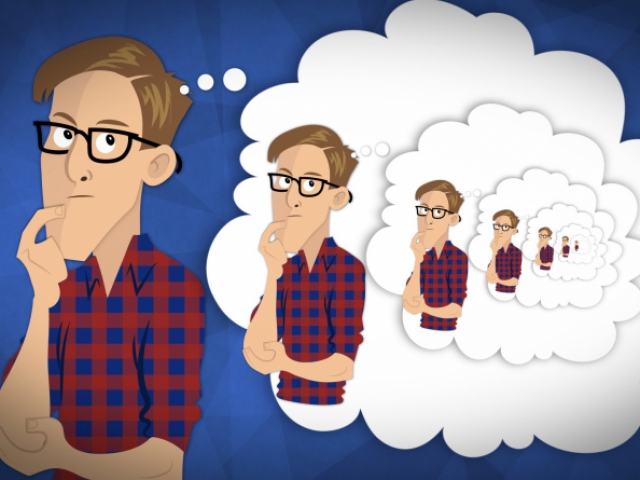 ytimg.com
Share This
How often do you experience deja vu?
Question 4/10
weekinweird.com
Share This
Have you ever seen a ghost?
Question 5/10
wordpress.com
Share This
Have you ever glanced at the phone right before it started ringing?
Question 6/10
wordpress.com
Share This
How vivid are your dreams?
Very - And they come true.
Somewhat - They seem symbolic.
Very - But they make no sense.
Not very vivid or logical.
Question 7/10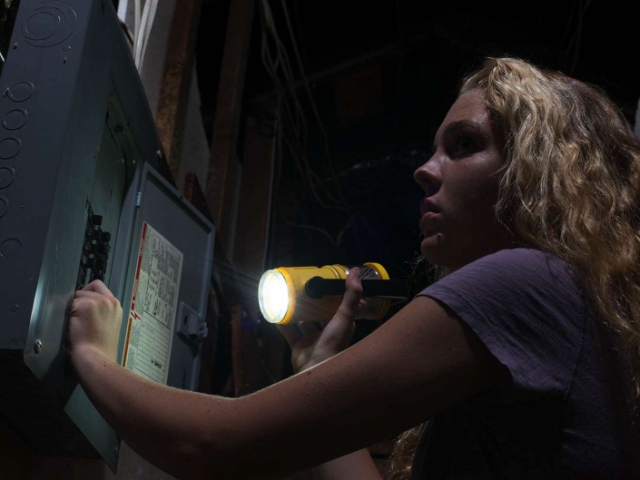 helitakecharge.com
Share This
Do you notice any disturbance in your environment during emotional moments?
Question 8/10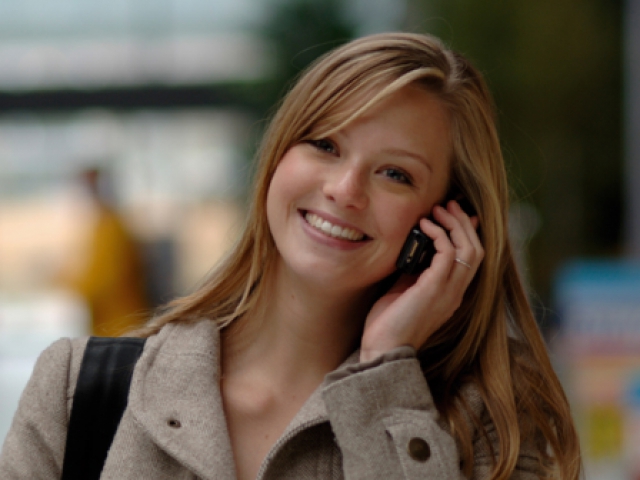 askmissa.com
Share This
Have you ever had a friend or loved one cross your mind only to have them contact you soon after.
Question 9/10
roberti.net
Share This
Can you get a good feel for who someone is within the first meeting?
Question 10/10
alyss-voyance.ch
Share This
Are you able to see a person's aura?
2% Psychic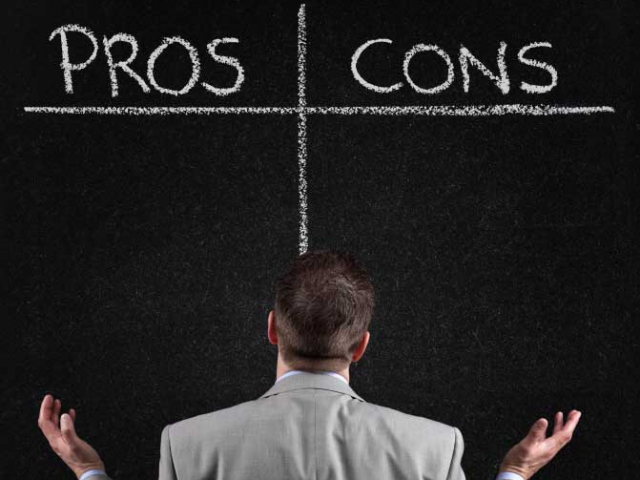 vtechsolution.com
You are only 2% Psychic. You can rarely predict what will happen next, and your intuition and instincts do not tend to serve you very well. You must make decisions by weighing the pros and cons because the answer is not likely to be clear.
36% Psychic
capitalotc.com
You are 36% Psychic. You usually have to make your decisions with logic and reasoning, but every now and then your intuition and instincts will speak up to guide you on the right path.
64% Psychic
freakingnews.com
You are 64% Psychic. You must use a combination of logical reasoning and instinctive faith to make your decisions. You may not always know the answers, but you frequently can predict the outcome of a situation.
88% Psychic
ethony.com
You are 88% Psychic. You can usually rely on your instinct and intuition to help you predict what will happen next. You find it fairly easy to make decisions based on what you believe will happen, and you are usually correct.
97% Psychic
aquarianradio.com
You are 97% Psychic. You have little use for weighing pros and cons when you make a decision because you already know what is going to happen. You can trust your instincts and intuition completely and you are rarely surprised.
MORE QUIZZES