Do people know what to expect from you or do you like to change things up and keep them guessing?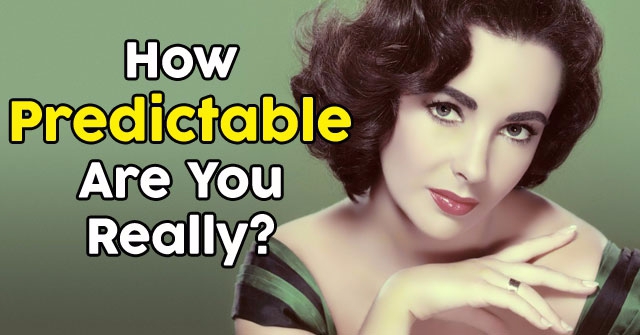 Question 1/10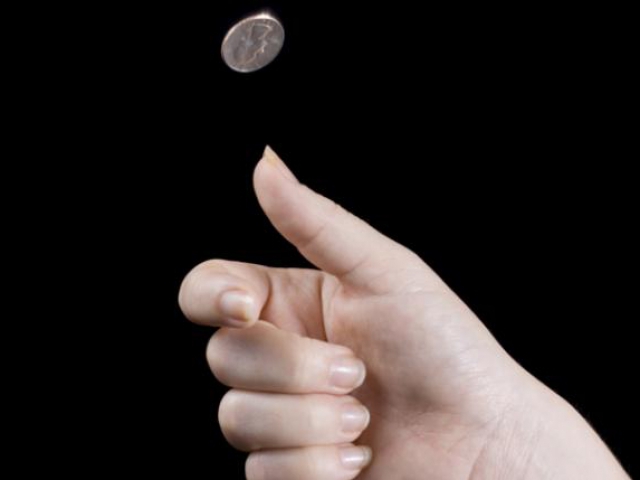 mentalfloss.com
Share This
You decide to flip a coin for an answer. Do you call heads or tails?
Question 2/10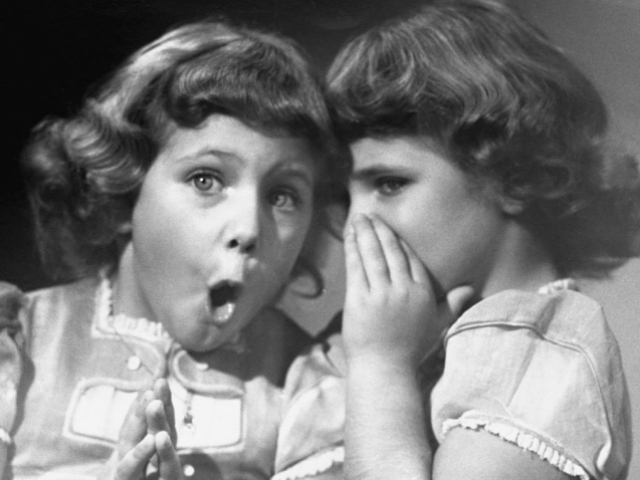 marketo.com
Share This
Can you keep a secret?
Question 3/10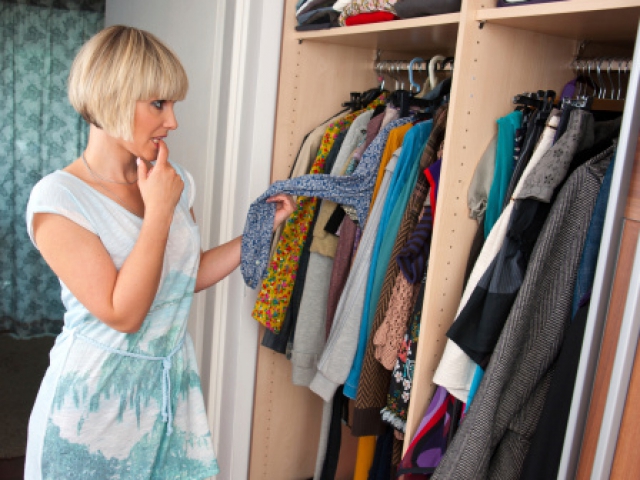 amdocs.com
Share This
Do you have trouble deciding what to wear?
Question 4/10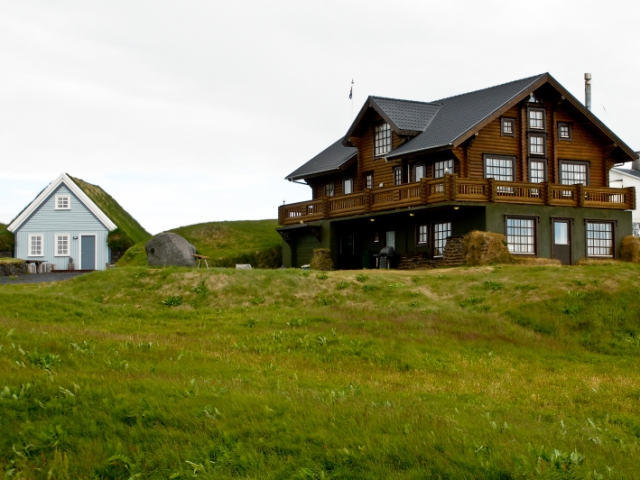 wikimedia.org
Share This
Where would you rather live?
Question 5/10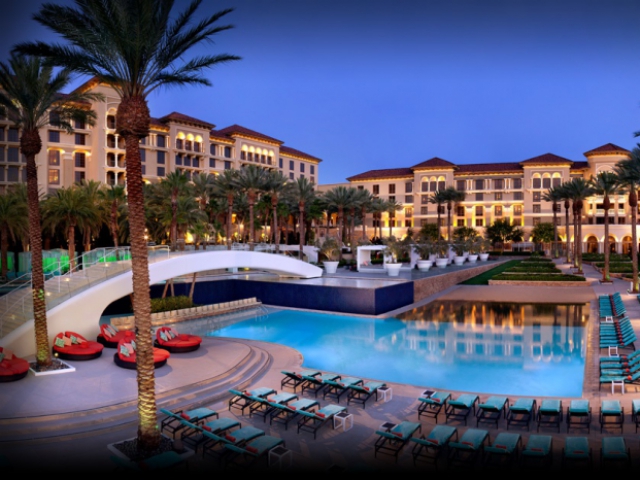 sclv.com
Share This
What sounds like a better vacation destination?
Question 6/10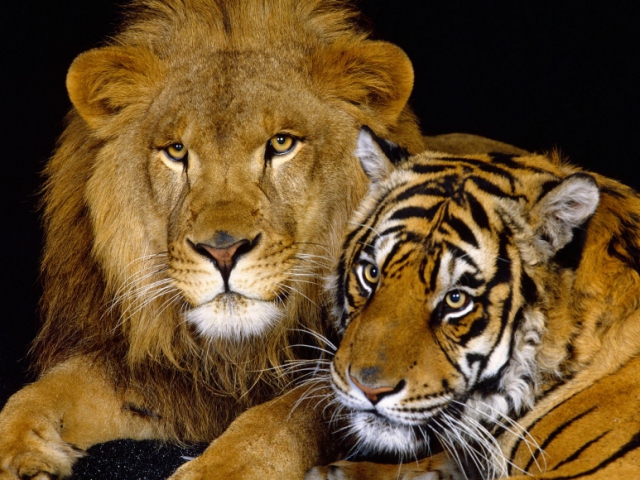 imgur.com
Share This
Which animals do you identify with more?
Question 7/10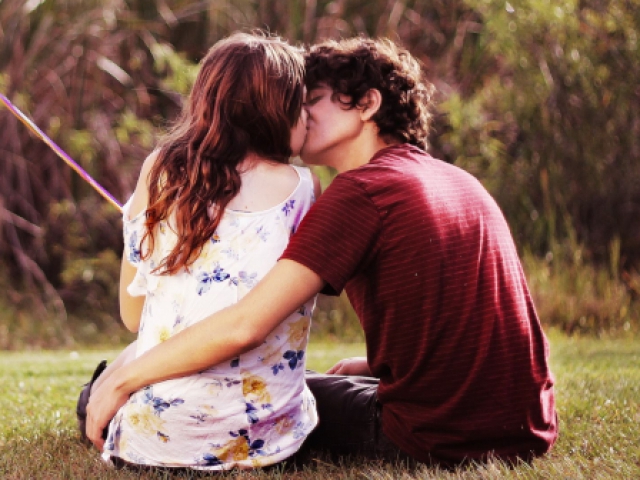 justinstum.com
Share This
Who are you closest to?
Question 8/10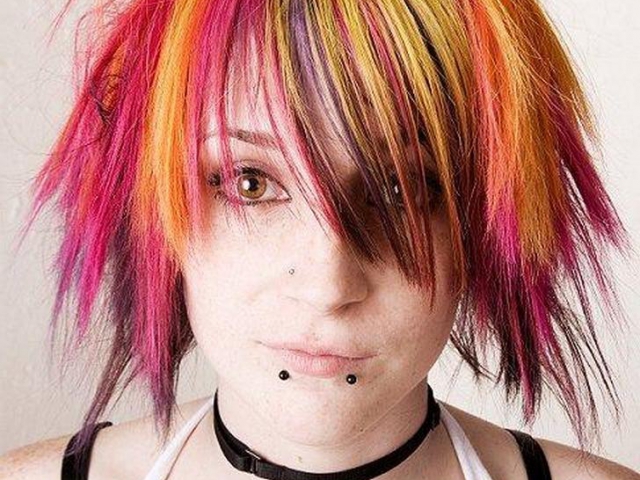 puiur.net
Share This
When you dye your hair, what are you trying to do?
Question 9/10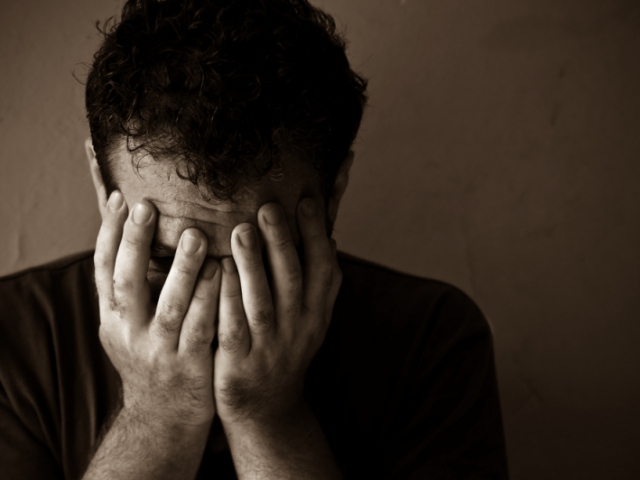 psychalive.org
Share This
When was the last time you said something that you really regretted?
Question 10/10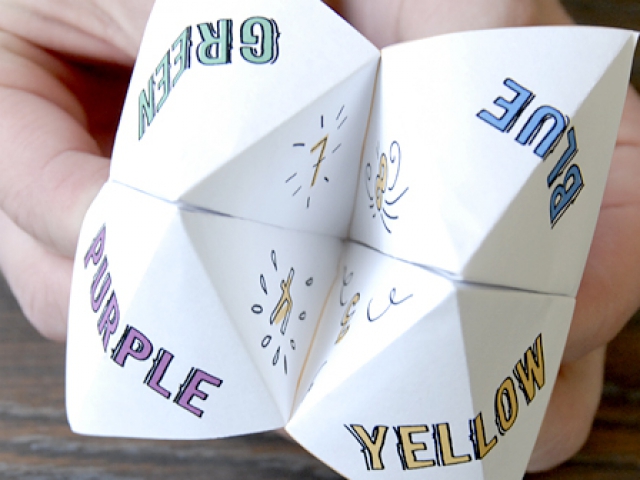 melissaesplin.com
Share This
Choose a number.
9% Predictable
hybridrastamama.com
You are 9% Predictable. People usually don't know what to expect from you, because you don't always respond in the same way to each circumstance. You leave them guessing.
28% Predictable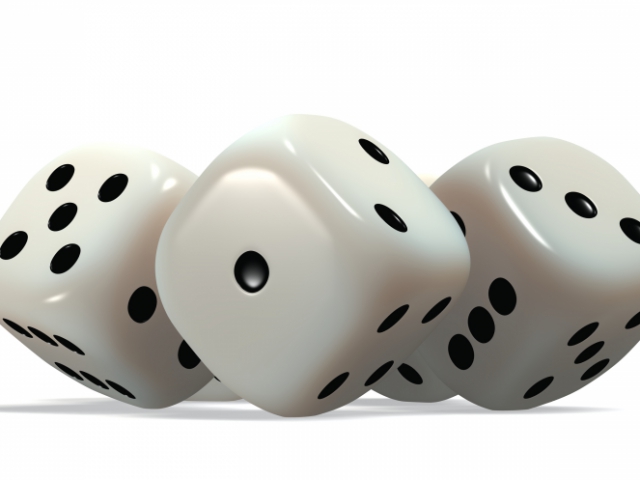 hubspot.net
You are 28% Predictable. Sometimes people can guess what you'll do, but more often than not, you're going to surprise them.
42% Predictable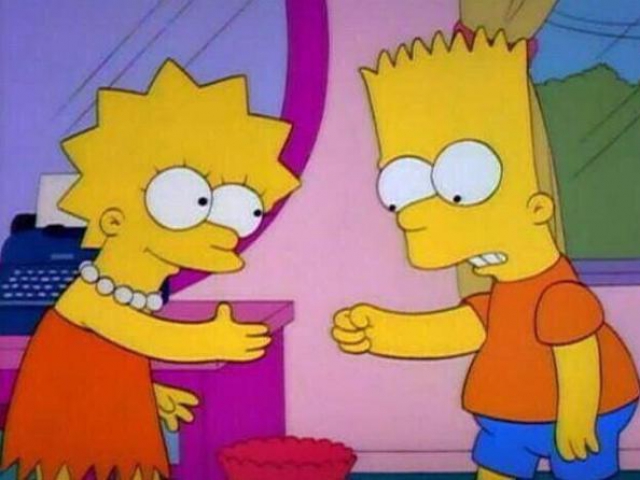 twimg.com
You are 42% Predictable. You tend to respond in similar ways to similar circumstances, but you often do the one thing that people least expect.
67% Predictable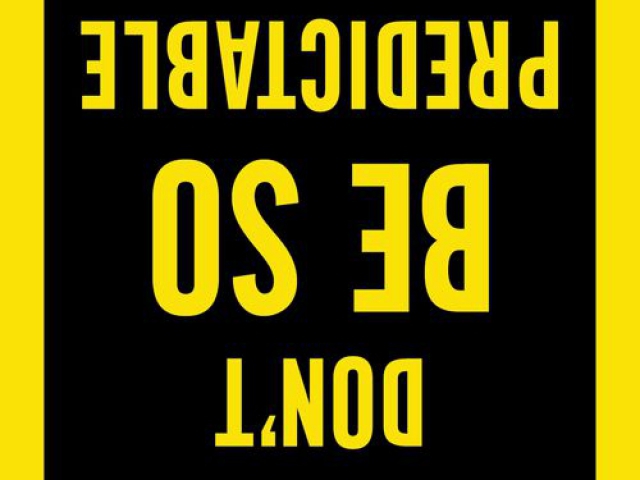 bellaharling.com
You are 67% Predictable. People who know you can guess pretty well what you're going to do, but every now and then, they are taken aback when you do the last thing they expected.
93% Predictable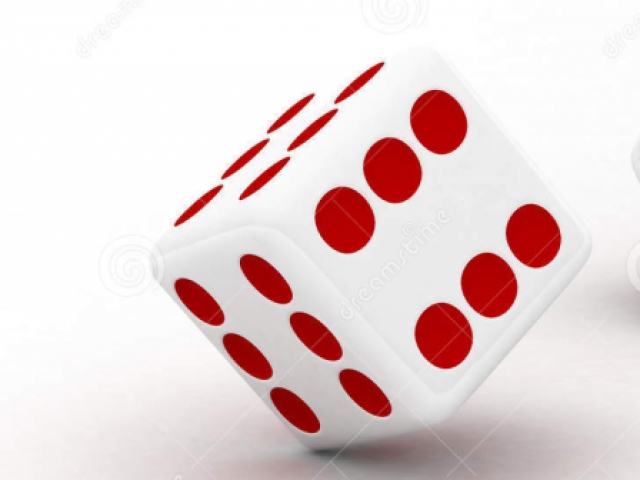 dreamstime.com
You are 93% Predictable. You almost never surprise people with your actions, and most know exactly what to expect from you. On the rare occasion that you do what others least expect, it is all the more surprising.
MORE QUIZZES