Do you consider yourself a deep-thinking, perceptive person? Take this quiz now to find out…but don't think TOO hard about your answers!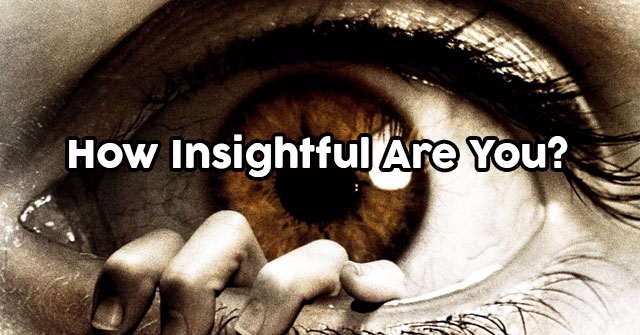 Question 1/10
behance.net
Share This
Which of these classic books is a must-read for you?
I Know Why the Caged Bird Sings, by Maya Angelou
To Kill a Mockingbird, by Harper Lee
Pride and Prejudice, by Jane Austen
Call of the Wild, by Jack London
The Adventures of Tom Sawyer, by Mark Twain
Question 2/10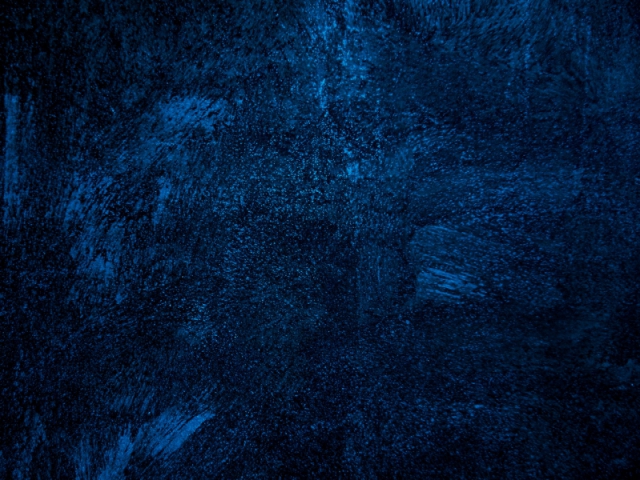 deviantart.net
Share This
Pick a color.
Question 3/10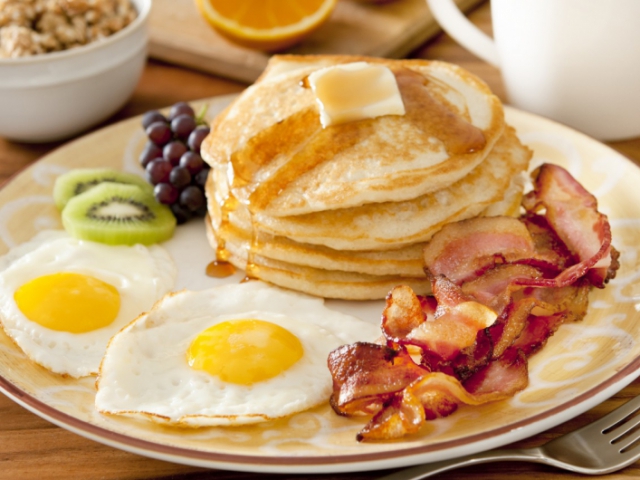 i-am-bored.com
Share This
What is the first thing you think about in the morning when you wake up?
What your goals for the day are
If your family and friends are doing okay
What activities you'll be doing during the day
If you will be late for work/school/your errands
Question 4/10
tripadvisor.com
Share This
What type of house is your dream home?
Question 5/10
newyorker.com
Share This
Which of these sports do you enjoy watching the most?
Question 6/10
puppiesden.com
Share This
Pick a puppy!
Cavalier King Charles Spaniel
Question 7/10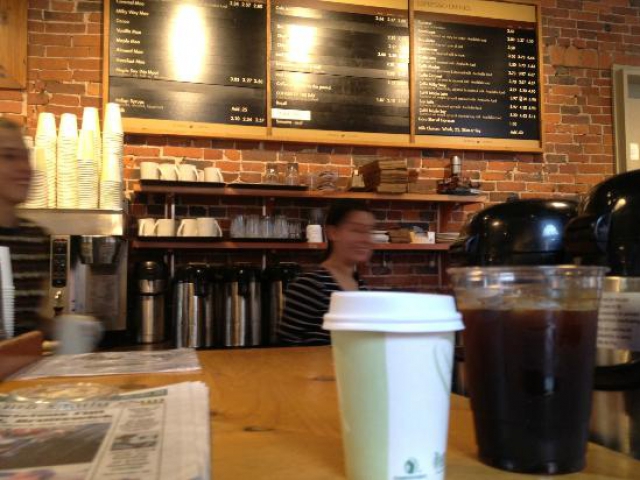 tripadvisor.com
Share This
Where is your favorite place to spend "me time?"
Question 8/10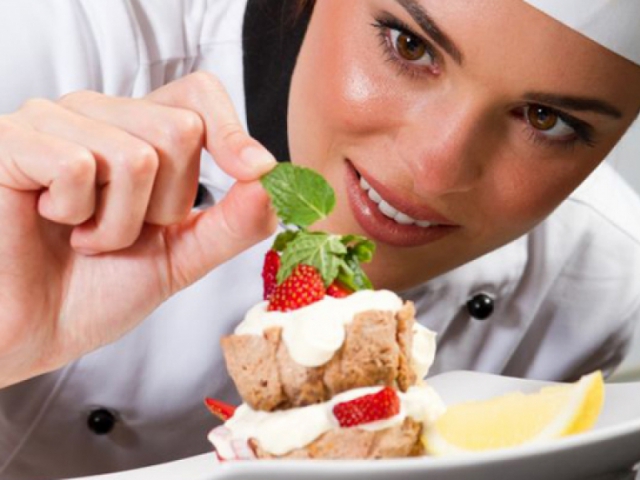 allianceabroad.com
Share This
What is your dream job?
Question 9/10
ddw.com
Share This
What soft drink do you prefer?
Question 10/10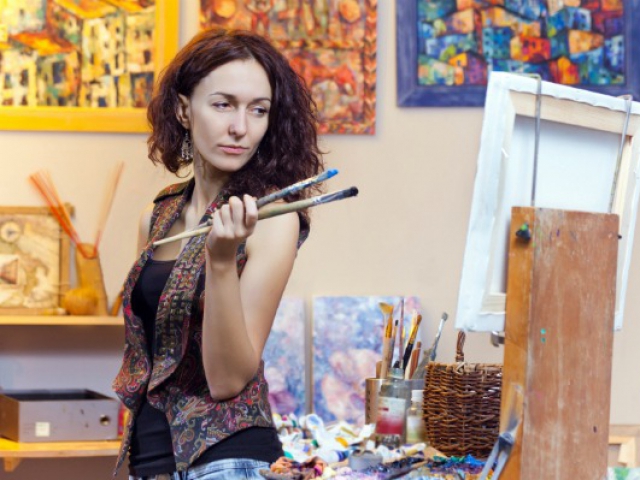 sheknows.com
Share This
Which of these words best describes you?
Extremely Insightful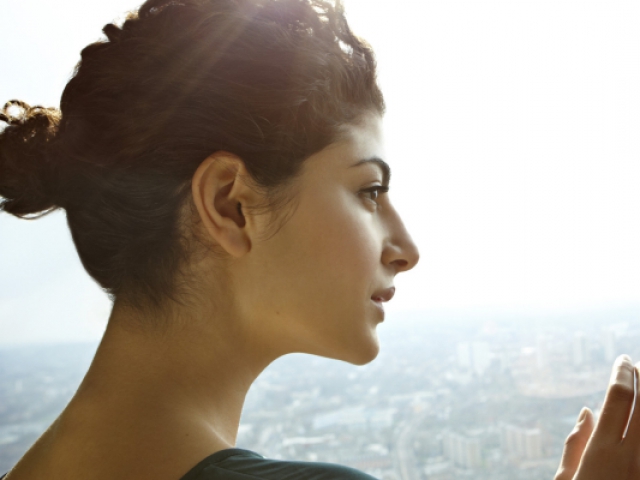 huffpost.com
Your family and friends often comment on how perceptive and thoughtful you are because you're able to read a situation or another person and know just how to respond to him or her. You have a great quality, my friend.
Sometimes Insightful
wordpress.com
You have times of deep perceptiveness when your ability to be insightful can even surprise yourself. Take full advantage of these moments and use them to better yourself and your life.
Always Deep Thinking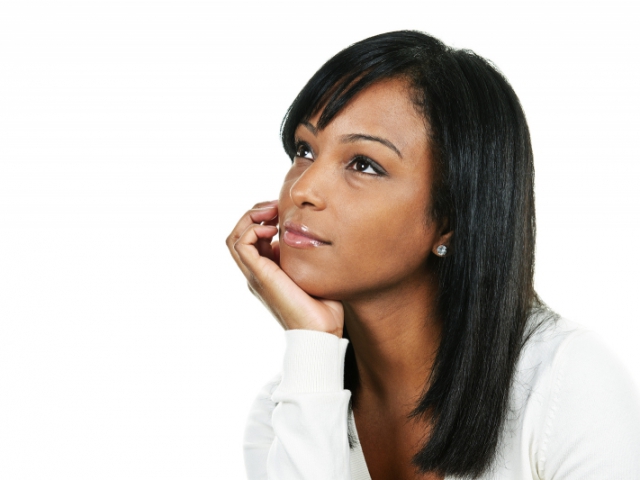 unlockthemancode.com
You enjoy reflecting on your life, on where you've been, and on what you're going to do. Being able to self-reflect is a great quality. Just be sure not to get your head lost in the clouds!
Periods Of Deep Though
acuteface.com
Sometimes you're very insightful, and other times, you like to live spontaneously and leap before you look, so to speak. The right balance between these two is what you should aim to achieve!
Lives In-The-Moment
higherperspective.com
Instead of thinking deeply all the time, you prefer to live in the moment and take life as it comes. Sometimes this free-spirited, spontaneous attitude makes life even more beautiful.
MORE QUIZZES