Who knows – you may be an old soul, or a young teen trapped in an older body. Find out here!

Question 1/10
wordpress.com
Share This
What word best describes your personality?
Question 2/10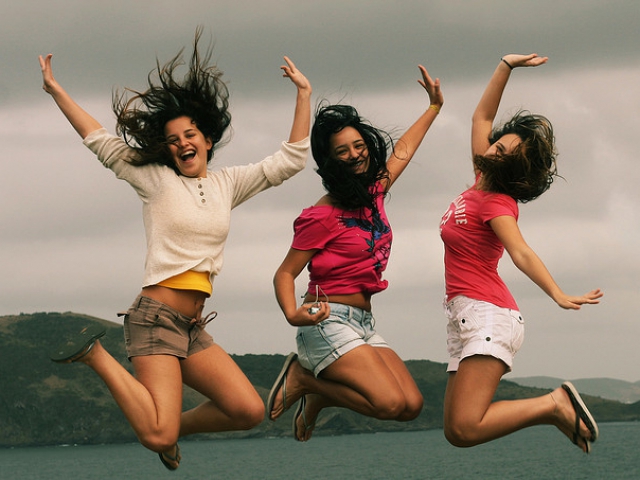 staticflickr.com
Share This
What's most important to you in life right now?
Knowing where I want to settle down
Question 3/10
timeinc.net
Share This
Of the following, who is your favorite actor or actress?
Question 4/10
netdna-cdn.com
Share This
What's your "go-to" drink at the bar?
Question 5/10
shortstay-amsterdam.com
Share This
If you could take a trip anywhere in the world right now, where would you go?
Question 6/10
bbci.co.uk
Share This
What type of movie do you enjoy the most?
Question 7/10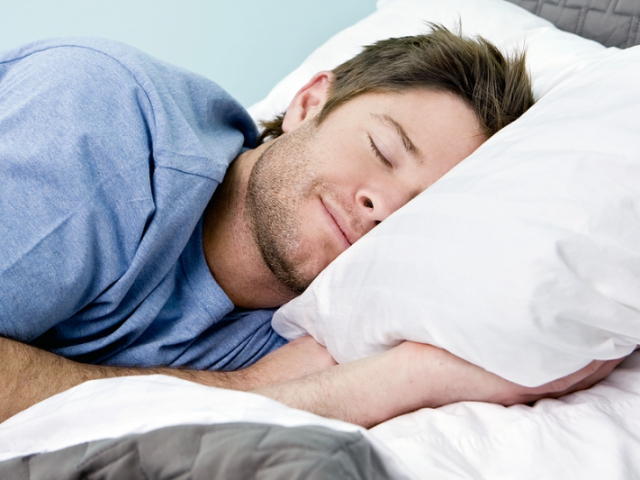 thisisreallyinteresting.com
Share This
What time do you go to bed on weeknights?
Before 9pm (or as early as possible!)
Question 8/10
wordpress.com
Share This
What do you have for breakfast most often?
Question 9/10
ptjsc.com
Share This
What social media platform are you most active on?
Question 10/10
guim.co.uk
Share This
You're at a karaoke club and are given the microphone. Which song do you pick first?
16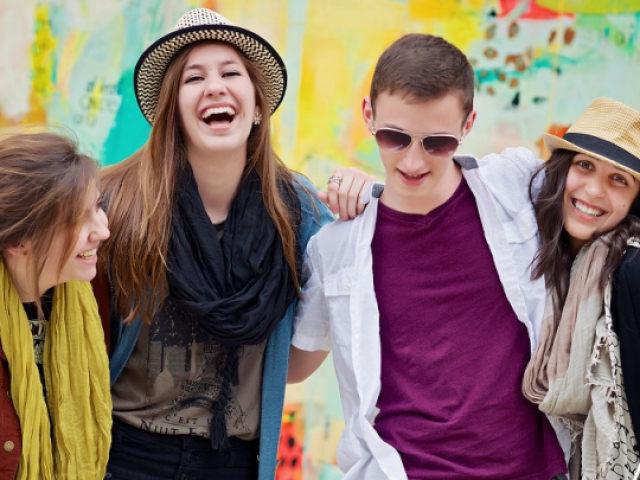 carrieannephotography.com
You're 16! You have such a youthful spirit. You may make some erratic and silly decisions, but nevertheless, the world is your oyster, and you always try your best to seize the day!
22
lyft-promo-code.com
You're 22! You know what you want in life and are working hard to get there, but you still understand the importance of taking a breather and letting loose. You've perfected the blend of going after your life goals and remembering to have fun!
30
savvymomoncallbabyplanner.com
You're 30! You still have a youthful spirit, but your maturity and sense of inner peace is growing significantly. You still know how to let loose and have fun, but you're also just as happy cooking a good dinner at home and having a night in with friends.
40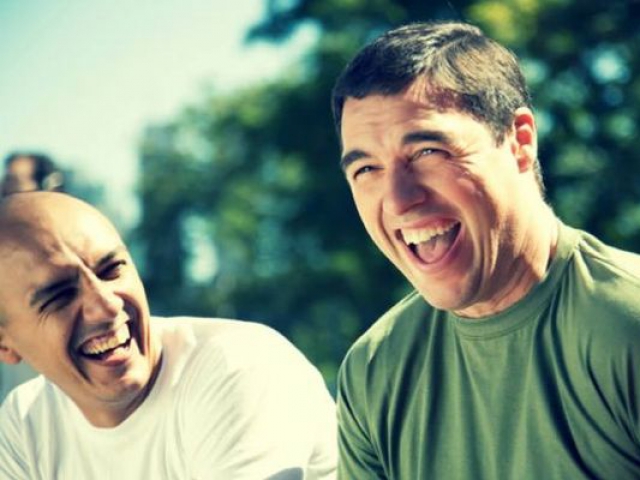 timeslive.co.za
You're 40! You are at a very stable point in your life right now. You've matured, developed a sense of responsibility, and now have a good idea of how your future will pan out. Don't forget to have a little fun sometimes too!
MORE QUIZZES