Once a biology nerd, always a biology nerd.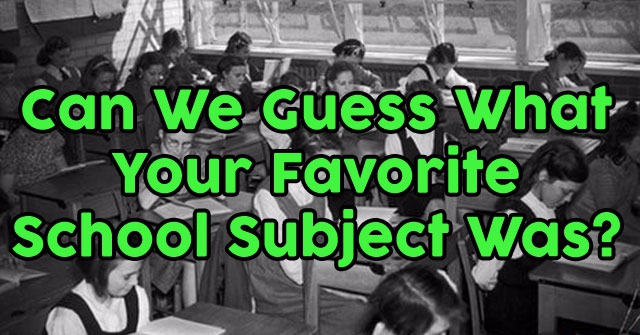 Question 1/10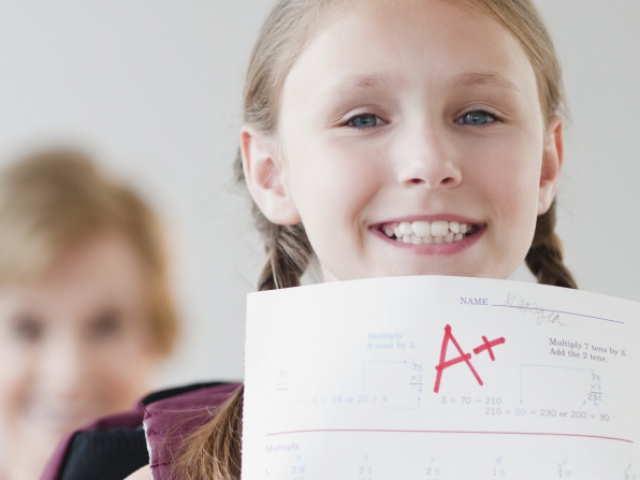 huffpost.com
Share This
How much did you care about your grades in school?
Didn't care at all - I earned what I earned.
I wanted to do well, but I wouldn't cry over a B minus.
I was an overachiever and always wanted straight A's.
Question 2/10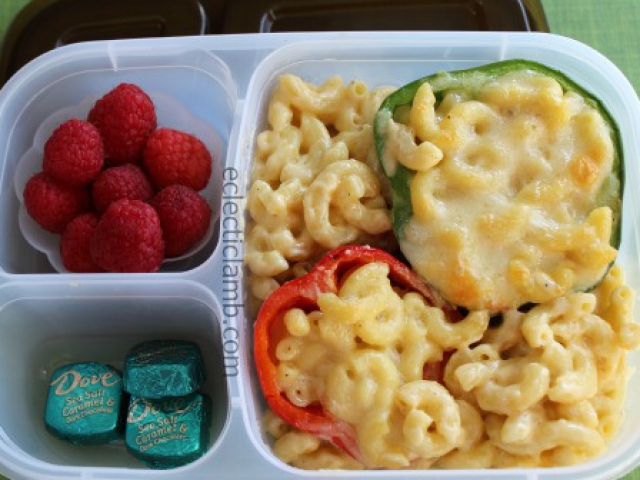 wordpress.com
Share This
What was your favorite school lunch?
Question 3/10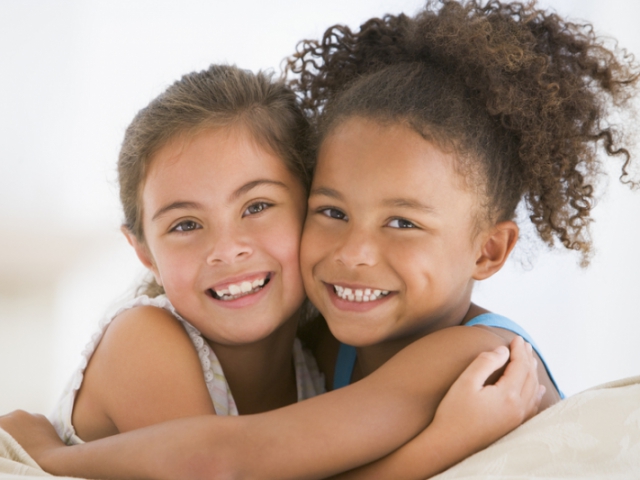 mentalhealthy.co.uk
Share This
How many friends did you have at school?
I was friends with everyone!
Question 4/10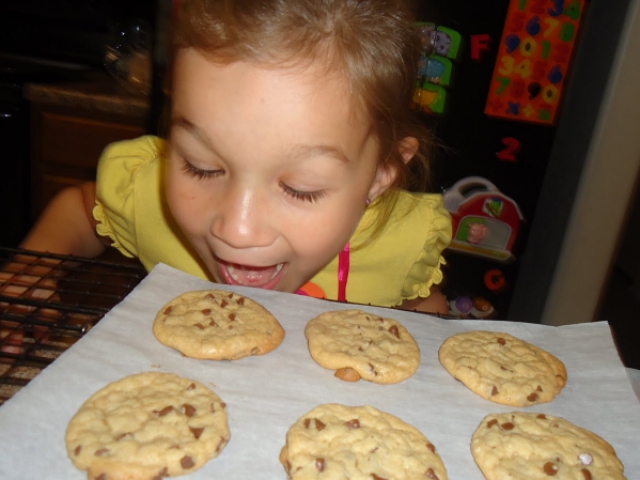 blogspot.com
Share This
Choose a school snack!
Question 5/10
onsugar.com
Share This
How soon in advance did you wake up to get ready for school?
10 minutes - I was almost always late to class!
Question 6/10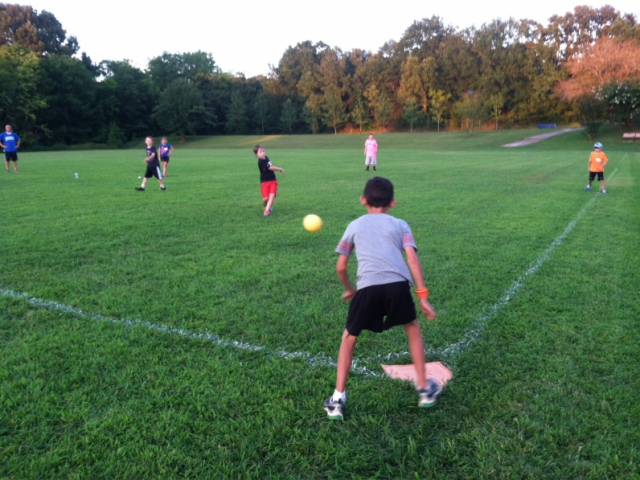 scottlake.org
Share This
What was your favorite game to play at recess?
Question 7/10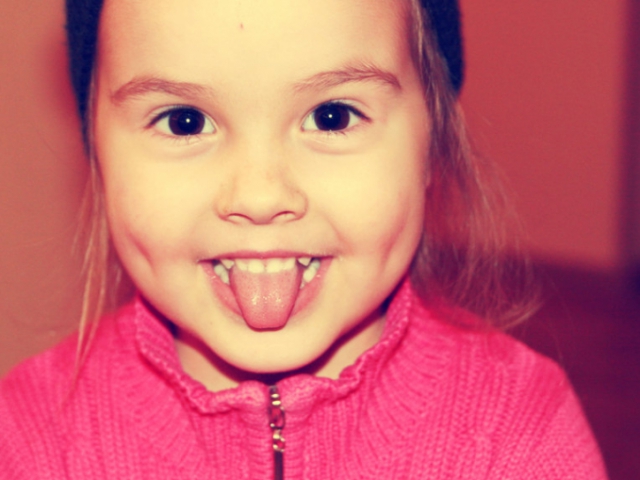 deviantart.net
Share This
How would you describe your elementary school self?
Question 8/10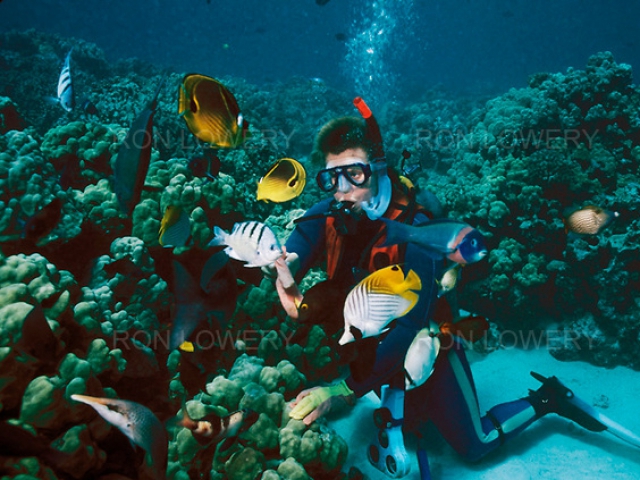 photoshelter.com
Share This
When you were in elementary school, what did you want to be "when you grow up?"
Question 9/10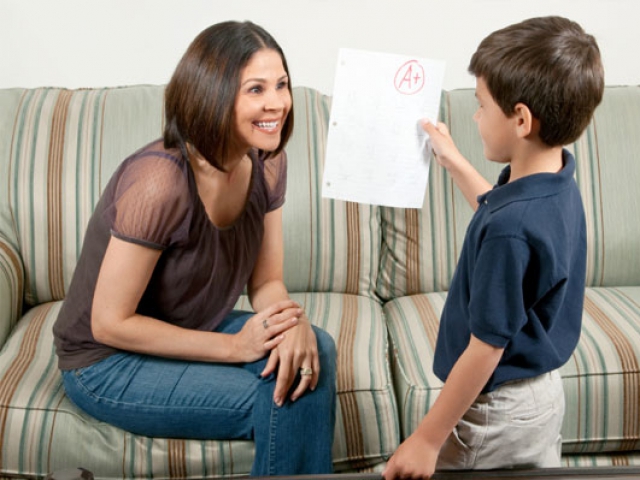 sheknows.com
Share This
What type of grades did you get back in elementary school?
Pretty good grades, but they weren't perfect.
Question 10/10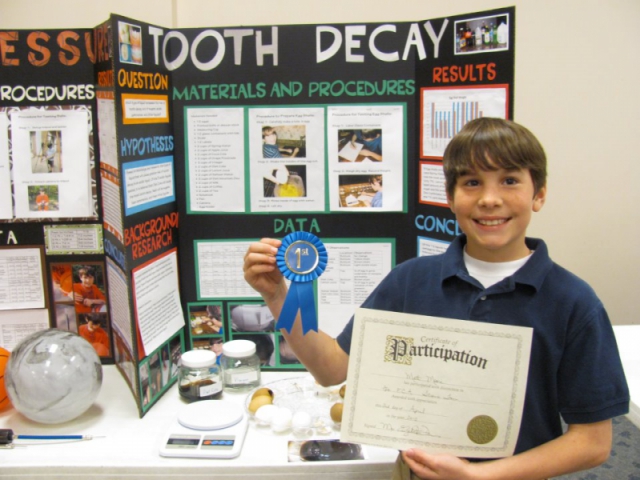 fcaeagles.org
Share This
What piece of work or accomplishment are you still most proud of from your early school days?
The great painting that I did
The fastest mile record that I still hold
The essay that I wrote and got an A+ for
My first place science fair entry
My report on one of the US Presidents
Art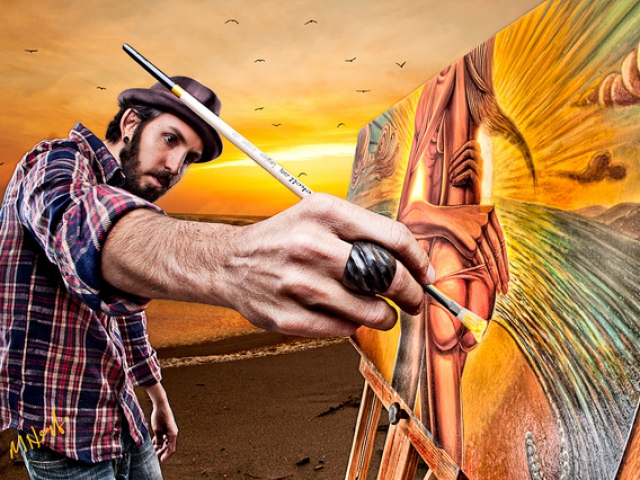 jayalders.com
You are creative and open-minded. Instead of learning from textbooks and study guides, you prefer to let your imagination flow and create things with your hands. Don't let anyone kill your creativity! Your favorite subject in school was art.
English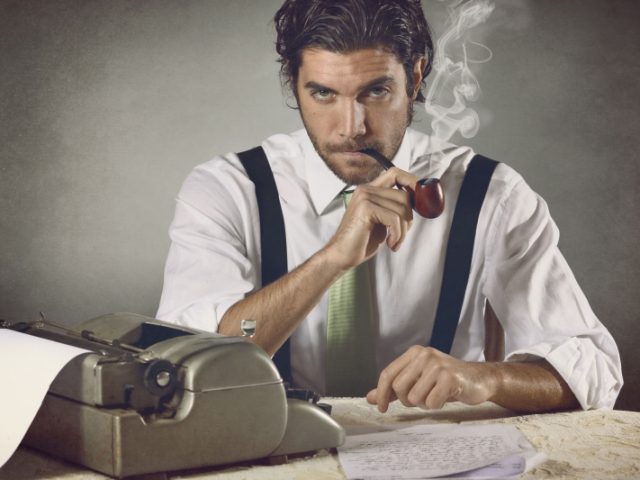 selfpublishingadvice.org
You have a way with words, whether they be spoken or written. You enjoy deep conversations, expressing yourself eloquently, and books that you can get lost in. You are an intellectual through and through! Your favorite subject in school was English.
Biology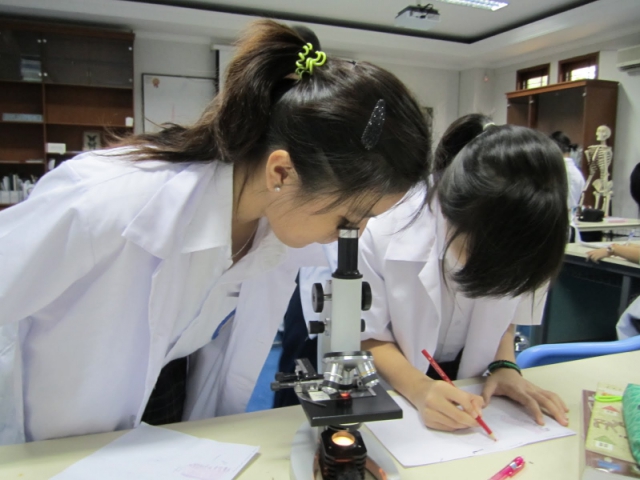 blogspot.com
You have a curious mind, always questioning "why?" and "how?" You enjoy experimenting and trying to quench this curiosity, and you aren't afraid to to get your hands dirty to do so! Your favorite subject in school was biology.
History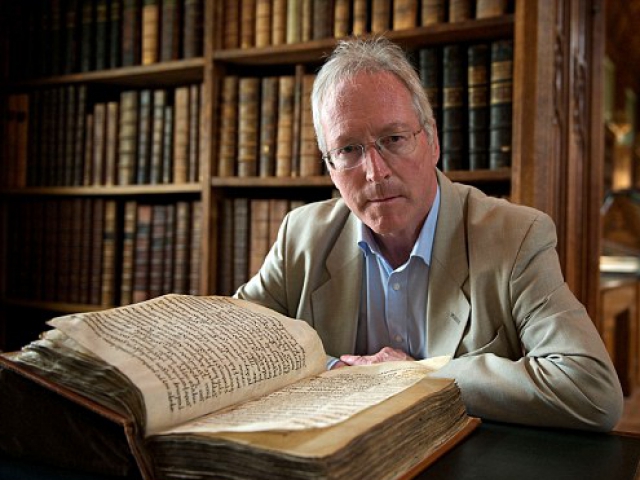 dailymail.co.uk
You have a fine appreciation for stories of the past because you know that, as they say, "history repeats itself," and learning from it can help us in our future. You enjoy tales of epic proportion - heroes, drama, suspense, and victory. Your favorite subject in school was history. Now, it's time to go make it into the history books!
Recess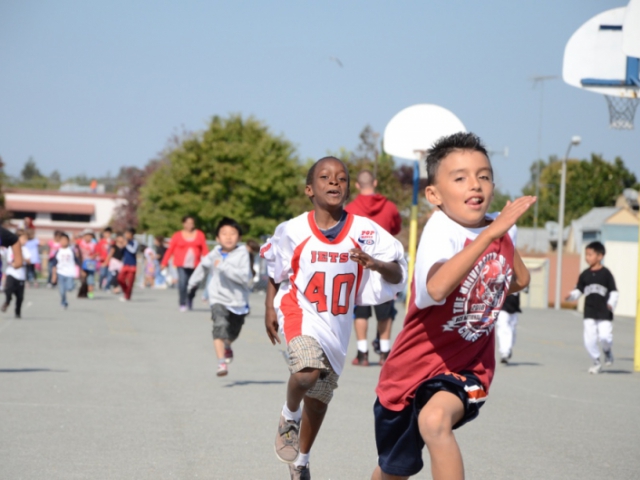 playworks.org
You are free-spirited, unique, and spunky. You march to the beat of your own drum, and you rarely let anyone tell you how to live your life. Your favorite subject in school was surely recess.
MORE QUIZZES